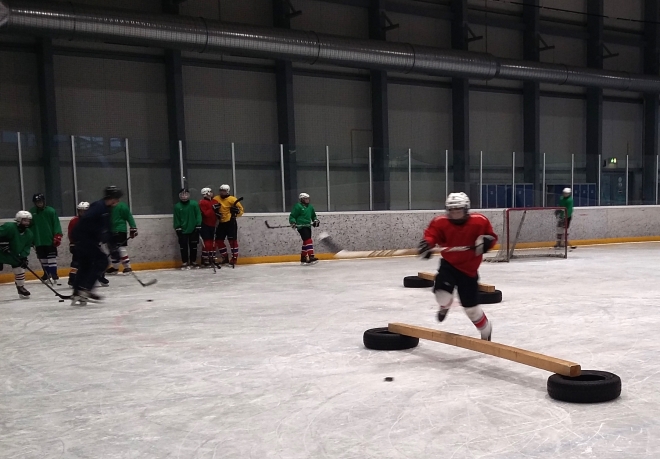 January 3-4-5 Huskies Camp at Kockelsheuer
3 hours of ice, 1 hour of theory and 1 hour of off ice each day have improved a lot our motivated Huskies for the camp last week.

Thanks for the help of Jesper, Max, Juunas who joined the camp to help Mathias and Petr.

GO HUSKIES !