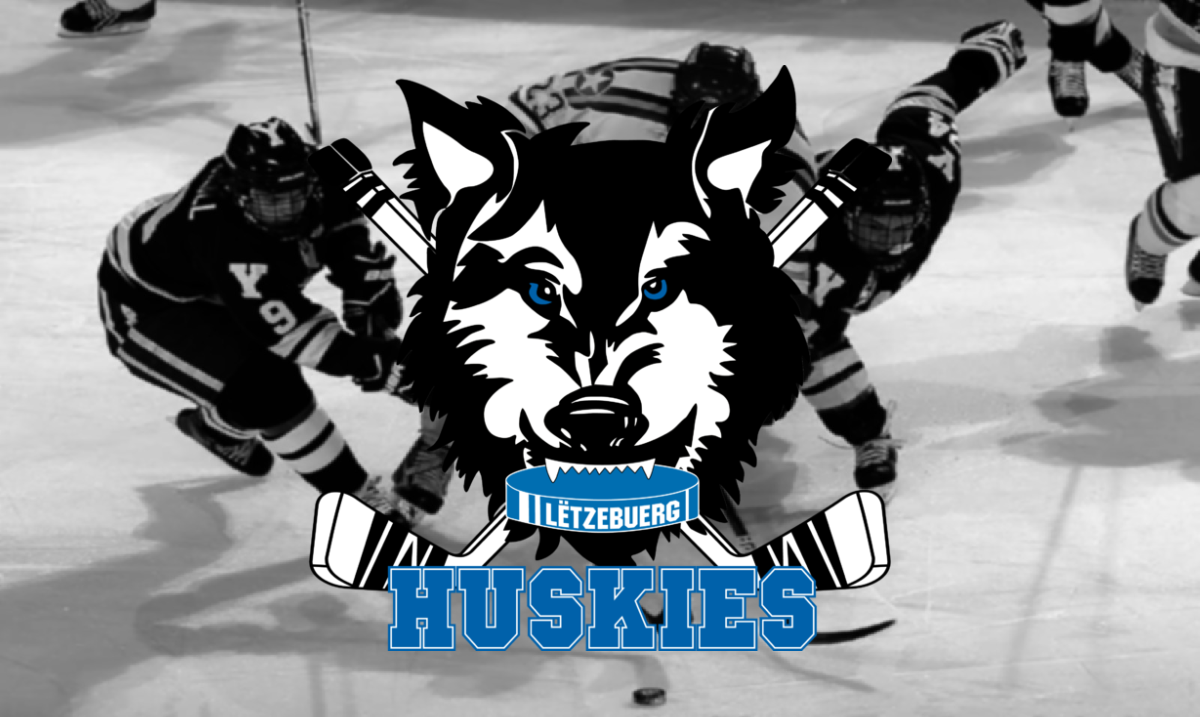 HUSKIES IS LOOKING FOR 2 NEW COACHES FOR NEXT SEASON
Huskies board wants to inform all club members that our head coach Mike Lam will be leaving Luxembourg after this season.



Even though the Board wanted coach Mike to continue at HUSKIES for another season, he is leaving due to his personal situation and will go back to Hong Kong beginning of May.





We want to thank coach Mike for all the work done for HUSKIES club, the intensity and energy he delivered with his involved coaching style.





Coach Mike brought good positive attitude to the club and we want to wish him all the best in his future activities.





As a result, HUSKIES Board has announced publicly our club is looking for two (2) new full time coaches.





Additionally Board is looking for a local Luxembourg volunteer (SNCi) for next season.
If you are a coach or knowing other coaches who could be interested in coming to the huskies, don't hesitate to send them the job description in order to let them candidate for the open positions.
Please find join the job description in the link document
Document(s)
looking for a coach eng.pdf