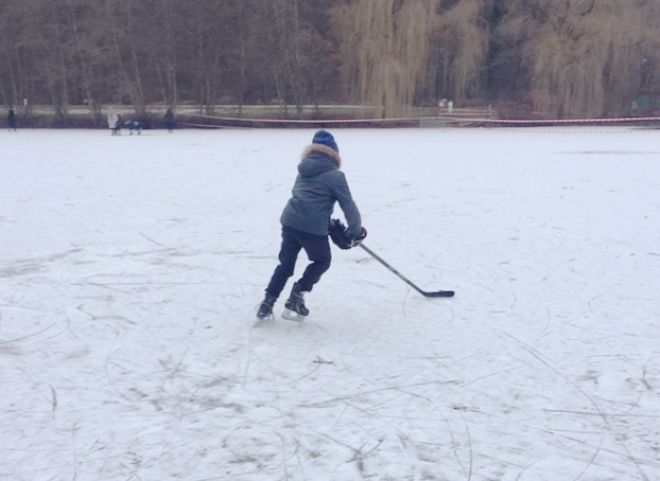 OPPORTUNITY TO SKATE ON THE LAKE AT KOCKELSCHEUER !
The pond of Kockelscheuer open to skaters. 50 cm of ice measured!

From Wednesday afternoon, Kockelscheuer Pond will be open to skaters between 12 pm and 5 pm until Sunday. During this time, the City's firefighters will monitor the site and its surroundings.



L'étang de Kockelscheuer ouvert aux patineurs. 50 cm de glace mesurés!

A partir de ce mercredi après-midi, l'étang de Kockelscheuer sera ouvert au patinage entre 12 heures et 17 heures et ce jusqu'à dimanche inclus. Durant cette plage horaire, les pompiers de la Ville surveilleront le site et ses abords.